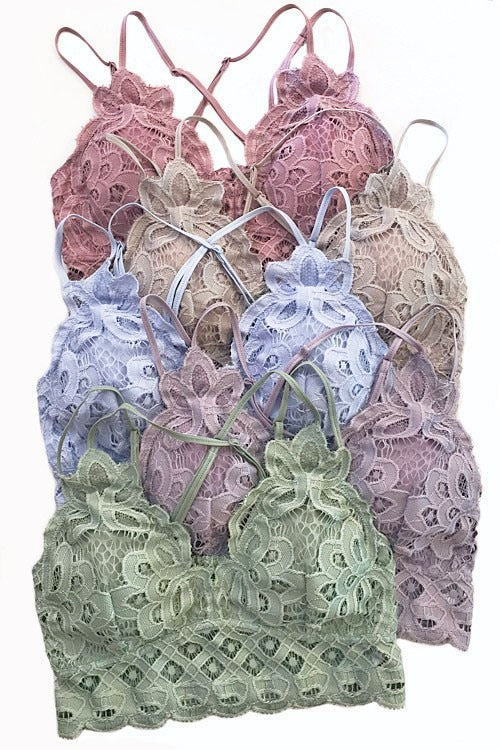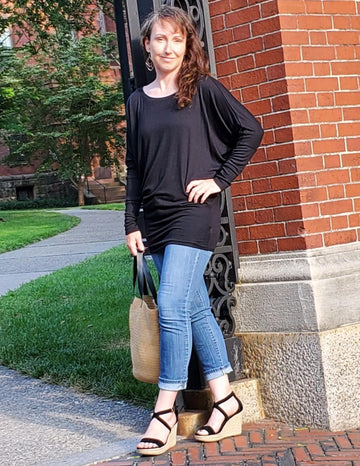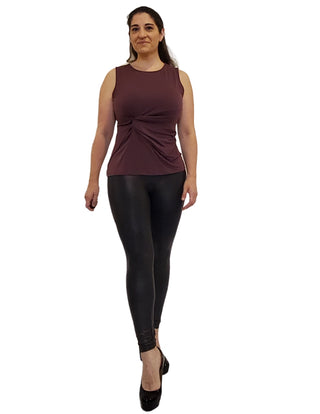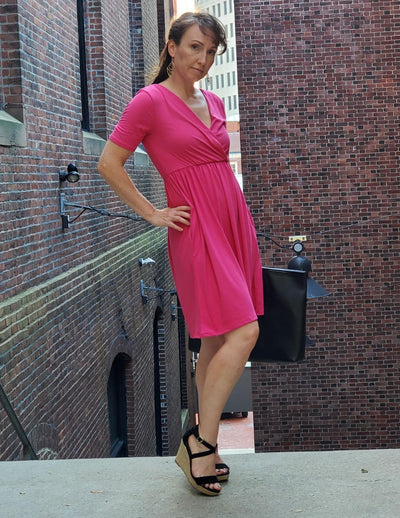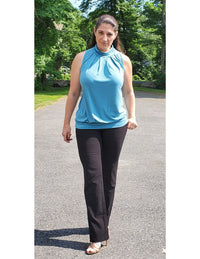 What is FierceMODA?
How amazing would it be
to have clothing that not only fits because of size & style,
but something that makes you
Empowered.
Stronger.
Confident.
That's FierceMODA.
We are not only about clothes; we are about empowerment.
Shop by Shape
Apple Body Type
Typical characteristics of the apple body shape are a large bust, narrow hips and a full midsection. Often, apples tend to have slender legs and flat bottoms.
Shop Apple Outfits
Shop by Shape
Rectangle Body Shape
The rectangle body shape is characterized by equal bust, waist and hip measurements.‍

Rectangles tend to be tall and lean. They are not particularly curvy, the waist is not well-defined, and the bottom is rather flat.
Shop Rectangle Outfits
Shop by shape
Hourglass Body Type
The hourglass body shape characterized by hip and bust measurements nearly equal in size, with a narrower waist measurement. The shoulders are slightly round and the legs are in proportion with the upper body.
Shop Hourglass Outfits
shop by shape
Inverted Triangle Body Type
The inverted triangle body shape is characterized by broad shoulders and / or bust that narrow down to the hips. The strong shoulders often lend this body shape an athletic-looking physique.
Shop Inverted Triangle Outfits
shop by shape
Pear Body Type
The pear body shape is characterized by large hips which are wider than the bust and shoulders. Other characteristics of this body shape are a defined waist, and proportionately slim arms and shoulders.
Shop Pear Outfits